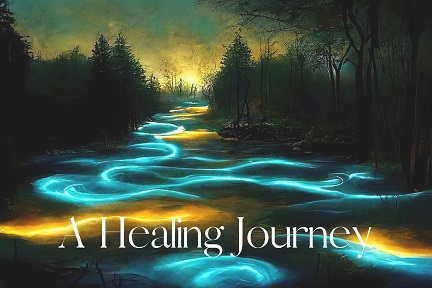 ---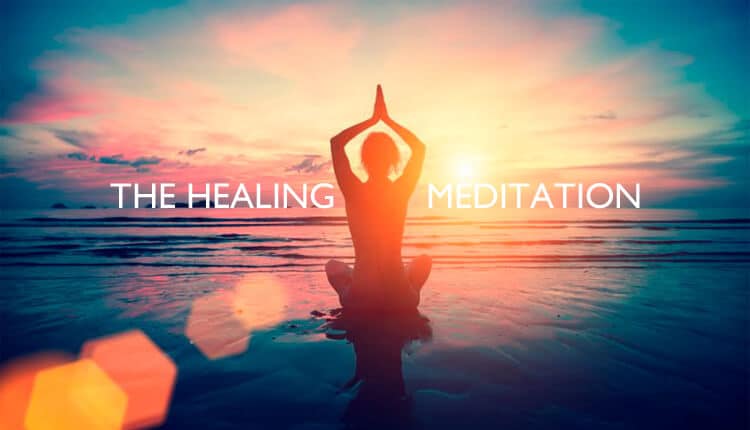 This healing journey, provided in video format and MP3, consists of 4 guided meditations/contemplations designed to empower you with a practical approach to self-healing.
Engage these powerful practices on the meditative field all together, or individually. Each meditation will offer you a superior experience of grace and recognition as you feel into the memory of vitality, and innocence.
Mindset practices like these are often spoken about by celebrities like Joe Dispenza or Dolores Cannon who themselves have culled their wisdom from the traditions I present to you here. Take your time and feel into each slowly and gently. Even f you fall asleep sometimes it's okay. Let the power of the words nest in your subconscious and come back again later to work with the practices intentionally.
The Four Meditations following the invocation are:
1. Return to Center Point
2. Life is a Play of Light & Shadow
3. The River of Light
4. Ancestral Karmic Cleansing & the Blessing Mandala