Thursday, 19 December 2019
One of the most challenging aspects of meditation is correct concentration. This is why the yogis of old developed so many methods of focusing their awareness. The mind is a wild animal, much more wild than a common monkey. The mind can shoot off like a laser and be half way across the planet within a second! So how to bring such a beast under control. And who is it that is doing the controlling? Who is that you behind the mind, able to give directives to that mind? Who is seeing that mind?
Wednesday, 18 December 2019
How to Meditate for Beginners A lot of people ask about how to begin meditation. This tutorial is for you who are approaching meditation for the first time. There is a lot to know about meditation. There's a philosophy of the disappearing 'I' or ego. There  are detailed systems such as Patanjali's Ashtangha Yoga with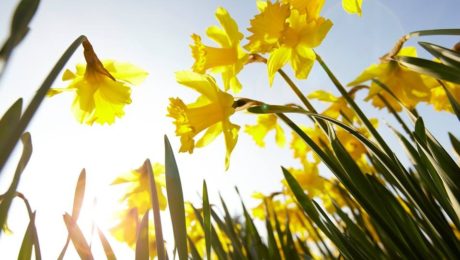 See the flowers in full bloom, every day, from the moment you plants the seeds; know that they are on their way. Know them now. View them immediately, as they will come to be. See the flowers now; be with the process - attentive, interested and content from the start. That's Consciousness. The focus, the being on the path of the flower garden – that's Meditation. One who is deeply interested to understand the true meaning, value, purpose and potential of life and the human condition, should know the art of meditation. It is a tool with which one may discover, explore, develop and ultimately learn to wield Consciousness.