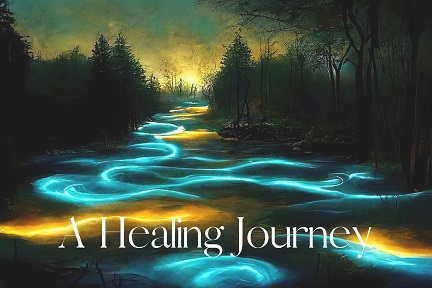 This healing journey, provided in video format and MP3, consists of 4 guided meditations/contemplations designed to empower you with a practical approach to self-healing. Engage these powerful practices on the meditative field all together, or individually. Each meditation will offer you a superior experience of grace and recognition as you feel into the memory of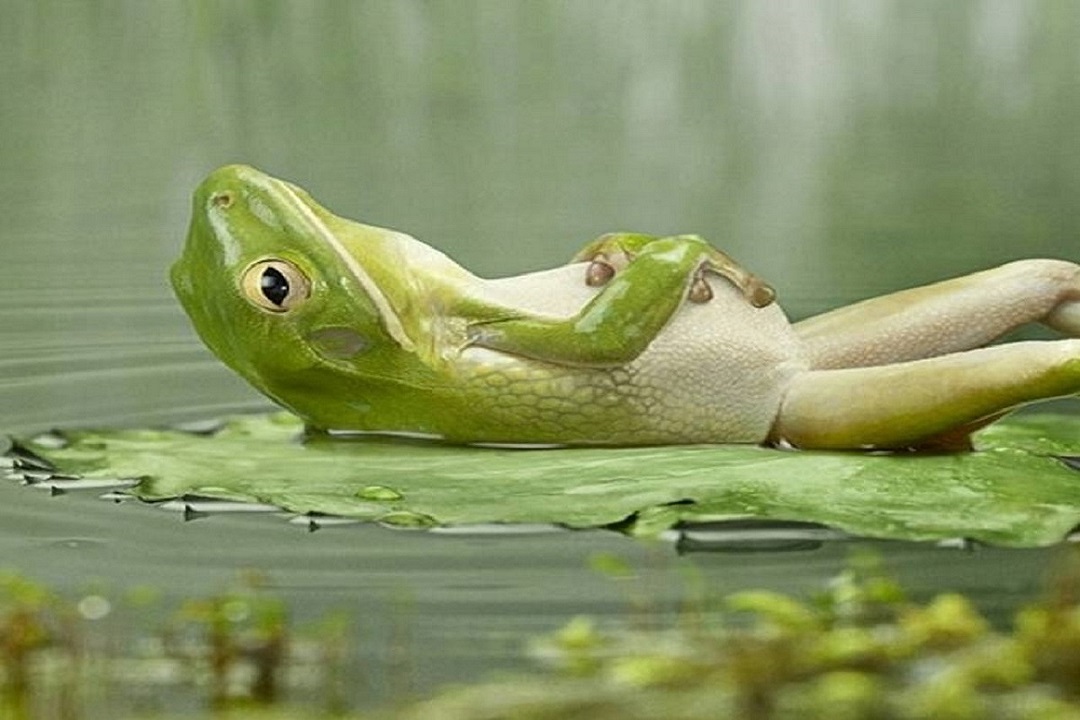 Relaxation: Step One to Approaching a Fulfilling Spiritual Practice   What's my purpose? How can I break through? Do I have dark energy attachments? I'm afraid. What if this awakening causes a psychosis? Where do I start? How do I differentiate between all the teachings out there?   A reader told me this.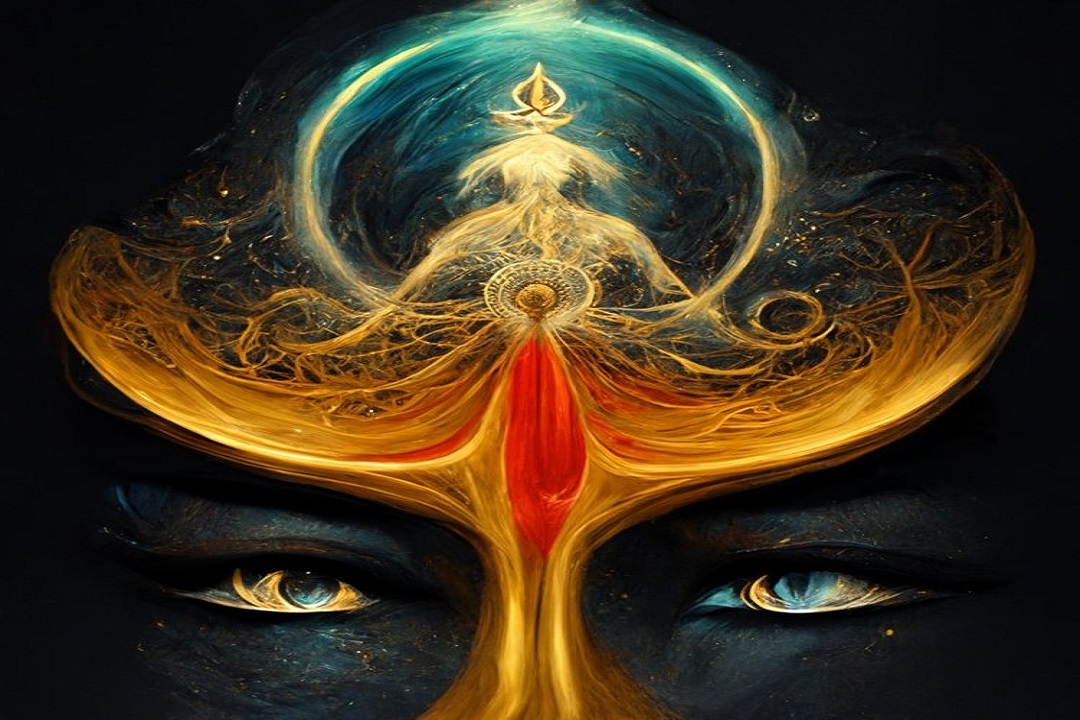 A 40-minute talk and series of guided meditations introducing Kundalini according to the classical wisdom traditions. This talk will provide clarity on the origins of the term, define the concept impeccably, and show you how to engage with this force safely and easily in order to ensure a steady, fulfilling and abiding awakening.